Keynote Speaker 1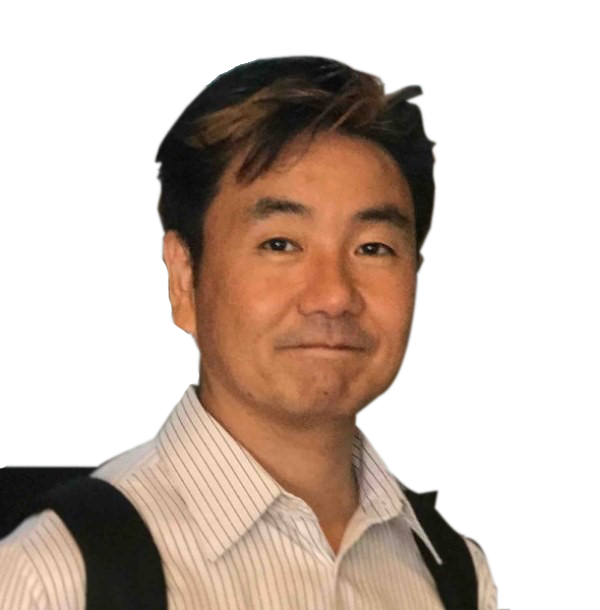 Dr. Kazuhiro Nogita
Professor/ Director
Nihon Superior Centre for the Manufacture of Electronic Materials (NS CMEM),
School of Mechanical & Mining Engineering,
The University of Queensland
---
Biography

Dr Nogita graduated as an Engineer in Japan in 1990 and worked in the nuclear power industry with Hitachi Ltd. He was awarded a PhD from Kyushu University in 1997. He migrated to Australia in 1999 after accepting a position at the University of Queensland, where he became the founding director of Nihon Superior Centre for the Manufacture of Electronic Materials (NS CMEM) in 2012 as well as project manager of the University of Queensland – Kyushu University Oceania project (UQ-KU project) and Deputy Chair of the International Development and Engagement Committee at School of Mechanical and Mining Engineering. He is also an invited Professor at Kyushu University and a Reserch Adviser at University of Malaysia Perlis. His research is in four major areas, namely lead-free solders, Li-ion batteries, hydrogen-storage alloys, and structural and coating alloy developments. He holds 19 international patents and has authored over 200 refereed scientific papers. He had participated in the World Solar Challenge, the world largest solar car racing from Darwin to Adelaid, Australia, since 2007.
---
Title of the talk

Lead-free solders for electric vehicles
- Reflections on the World Solar Challenge -

Abstract

Solar and electric vehicles offer a sustainable future for the automotive industry and demonstration events offer realistic conditions to test and demonstrate the technology involved.  We produced a Deep Green Reserch EV conversion vhiechle and a four wheel solar car "Arrow1" by adopting a variety of appropriate technologies.  These include the use of a lead-free solder alloy (Sn-Cu-Ni-Ge) in connections of the electric circuit boards of controllers, terminals of lithium-ion batteries and cable ends for the motor. This paper reports on the team's participation in the largest solar car race, The Bridgestone World Solar Challenge, from Darwin to Adelaide, Australia in mid October 2007, 2009 and 2013.