Electronic Packaging Research Group, 
Center of Excellent Geopolymer and Green Technology, 
Universiti Malaysia Perlis (UniMAP)
Phone : 04-979 8154     

Fax

: 04-979 8178
Email : This email address is being protected from spambots. You need JavaScript enabled to view it.
Website : www.epits.unimap.edu.my
CONTACT PERSON
Dr. Dewi Suriyani Che Halin
This email address is being protected from spambots. You need JavaScript enabled to view it.

KEYNOTE SPEAKERS

PROFESSOR DR. KAZUHIRO NOGITA
The University of Queensland,
Australia
more...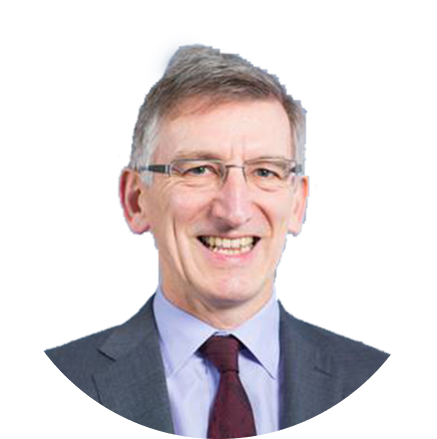 PROFESSOR EMERITUS DAVID HARVEY
Liverpool John Moores University,
United Kingdom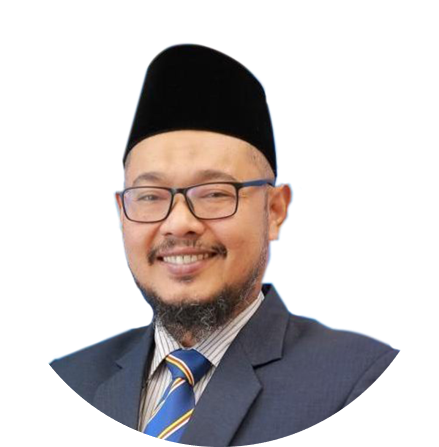 PROFESSOR DR AZMAN JALAR
Universiti Kebangsaan Malaysia (UKM),
Malaysia
Keynote Speaker 1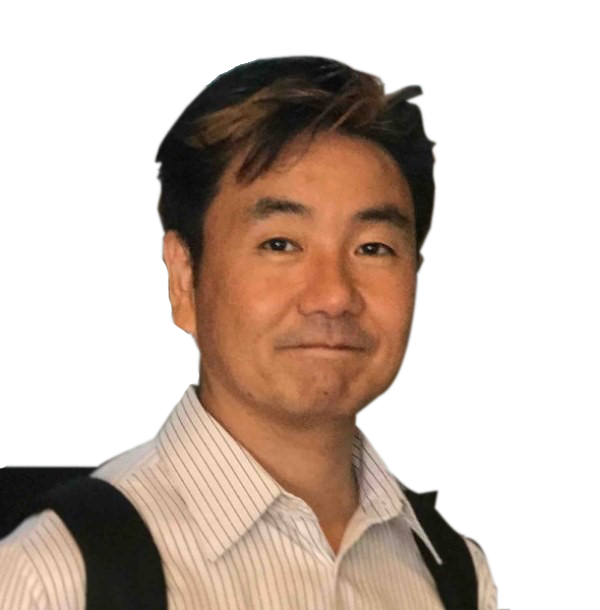 Dr. Kazuhiro Nogita
Professor/ Director
Nihon Superior Centre for the Manufacture of Electronic Materials (NS CMEM),
School of Mechanical & Mining Engineering,
The University of Queensland
---
Biography

Dr Nogita graduated as an Engineer in Japan in 1990 and worked in the nuclear power industry with Hitachi Ltd. He was awarded a PhD from Kyushu University in 1997. He migrated to Australia in 1999 after accepting a position at the University of Queensland, where he became the founding director of Nihon Superior Centre for the Manufacture of Electronic Materials (NS CMEM) in 2012 as well as project manager of the University of Queensland – Kyushu University Oceania project (UQ-KU project) and Deputy Chair of the International Development and Engagement Committee at School of Mechanical and Mining Engineering. He is also an invited Professor at Kyushu University and a Reserch Adviser at University of Malaysia Perlis. His research is in four major areas, namely lead-free solders, Li-ion batteries, hydrogen-storage alloys, and structural and coating alloy developments. He holds 19 international patents and has authored over 200 refereed scientific papers. He had participated in the World Solar Challenge, the world largest solar car racing from Darwin to Adelaid, Australia, since 2007.
---
Title of the talk

Lead-free solders for electric vehicles
- Reflections on the World Solar Challenge -

Abstract

Solar and electric vehicles offer a sustainable future for the automotive industry and demonstration events offer realistic conditions to test and demonstrate the technology involved.  We produced a Deep Green Reserch EV conversion vhiechle and a four wheel solar car "Arrow1" by adopting a variety of appropriate technologies.  These include the use of a lead-free solder alloy (Sn-Cu-Ni-Ge) in connections of the electric circuit boards of controllers, terminals of lithium-ion batteries and cable ends for the motor. This paper reports on the team's participation in the largest solar car race, The Bridgestone World Solar Challenge, from Darwin to Adelaide, Australia in mid October 2007, 2009 and 2013. 
Keynote Speaker 2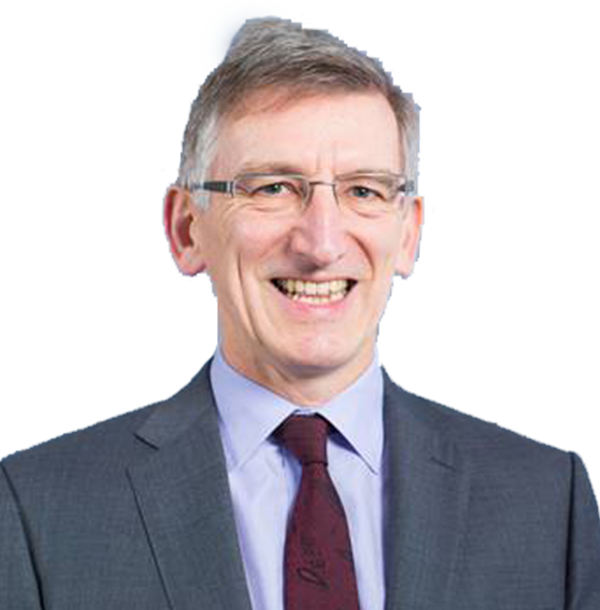 Prof. Emeritus David Harvey
Professor Emeritus
Electronic Engineering,
Liverpool John Moores University (LJMU)
---
Biography
David Mark Harvey received the BSc (Hons) and PhD degrees in Electrical and Electronic Engineering from Liverpool Polytechnic, Liverpool, UK in 1979 and 1984 respectively.
From 1983 to 1984 he was Principal Electronics Design Engineer at Kratos Analytical Instruments, Manchester, UK, and from 1984 to 1985 Principal Electronics Engineer at Plessey Crypto, Liverpool, UK.  In 1985 he joined Liverpool Polytechnic, now Liverpool John Moores University (LJMU) where he has been a Professor of Electronic Engineering since 2003.  In 2021 he was conferred Emeritus Professor at LJMU in order to concentrate on research.  He was the Director of two large Technology Transfer projects funded to €10M; The Electronic Design and Manufacturing (EDAM) Centre at LJMU from 1996 to 2001, and The Engineering Development Centre (EDC) at LJMU from 2002 to 2008.  All research work has an industrial bias and the graduates produced have entered industry in the electronics sector.  Of four recent PhD graduates, one is European validation manager for a large multinational automotive electronics company, one is working in product validation at Intel in Penang, a third entered Cambridge Silicon Radio (now Qualcomm), and a forth is teaching at a university in India..  In the past he has helped set up two engineering design centres in India.
His research has been concerned with design and test of electronic instrumentation and optical metrology systems.  His recent focus has been on the non-destructive evaluation of manufactured automotive electronics using novel techniques, and on the reliable design of smart furniture for care homes.
Professor Harvey is a Fellow of The Institution of Engineering and Technology, UK, and Chartered Engineer, Engineering Council UK.
---
Title of the talk
Practical Use of Nanotechnology for more Reliable Electronics Interconnections
 Abstract
The talk will firstly present some actions and results from the COP26 Trilateral Research Initiative Go-GREEN: Next Generation Solder Materials for Power Electronics and Green Electric Transport.   One of only four COP26 projects funded by The British Council in Japan this tripartite project had partners UniMAP from Malaysia, Gumma University from Japan and Liverpool John Moores University (LJMU) from UK.
Secondly some results from collaborators working on nanoparticles in solder will be presented.  This leading work has investigated the sizes and effects of nanoparticles in different solders, and how they can help improve connection strength and reliability.  A range of examples will be presented including silver nanoparticles in Sn58Bi solder, and tungsten nanoparticles in Sn58Bi solder.  Interesting findings on solder joint nanostructures and how they may change through aging and electromigration will be discussed.
Keynote Speaker 3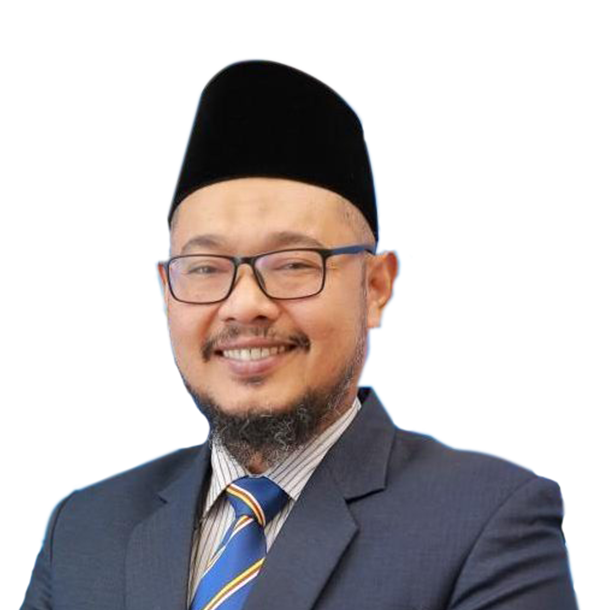 Prof. Dr Azman Jalar
Professor
Faculty of Science and Technology,
Principal Research Fellow in electronics packaging at the Institute of Microengineering and Nanoelectronics,
Universiti Kebangsaan Malaysia
---

Biography

Dr. Azman Jalar is a professor of applied metallurgy from the Faculty of Science and Technology, and Principal Research Fellow in electronics packaging at the Institute of Microengineering and Nanoelectronics, Universiti Kebangsaan Malaysia. His interest in microstructure-properties-performance or materials science paradigm motivates him to conduct research in electronic packaging since 2002. He also interested in electronic materials, nanomaterials, materialography and stereometry. He has significantly contributed to solving many industrial-related semiconductor packaging problems through industry-driven research activities. Past and current research projects including packaging materials, solder materials and soldering, wire bonding and package architecture. Past projects collaborated with Freescale, OnSemi, AIC semiconductor, Celestica, Jabil electronics and Infineon, and ongoing projects with Nexperia, Western Digital and RedRing Solder.
---
Title of the talk

Research Trends on Corrosion in Electronics Packaging: Collaborative Perspective Academia-Industry
Abstract
Electronics packaging established using many classifications of materials and metallic materials are exposed to corrosion leading to malfunction of electronics devices. This works review research trends on corrosion in electronics packaging especially from academia-industry collaboration perspective. Using systematic literature review approach, aspect of corrosion related to solder and soldering, leadframe and wire bonding have been analysed from database of scopus and IEEE Explore, published from 2010 to 2020. A total of 467 and 762 studies were found, however, after the search was limited to articles and proceedings, the databases showed only 319 from IEEE and 694 from Scopus. The articles and proceedings were divided into three categories  based on the affiliation used, from academia, industry and collaborative works. Collaborative works showed only 57 and 108 results in IEEE and Scopus, respectively. This shed some insight on the driving force of corrosion research from different perspective. Some of the major corrosion issues probably get better impact through mutual collaborative works.