Keynote Speaker 3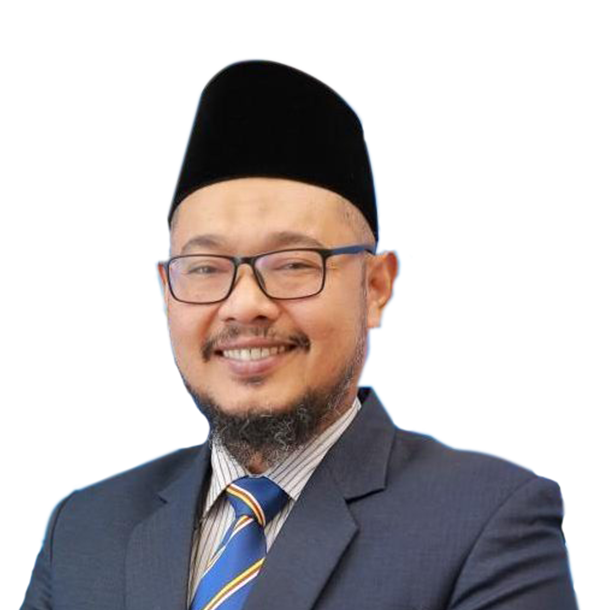 Prof. Dr Azman Jalar
Professor
Faculty of Science and Technology,
Principal Research Fellow in electronics packaging at the Institute of Microengineering and Nanoelectronics,
Universiti Kebangsaan Malaysia
---

Biography

Dr. Azman Jalar is a professor of applied metallurgy from the Faculty of Science and Technology, and Principal Research Fellow in electronics packaging at the Institute of Microengineering and Nanoelectronics, Universiti Kebangsaan Malaysia. His interest in microstructure-properties-performance or materials science paradigm motivates him to conduct research in electronic packaging since 2002. He also interested in electronic materials, nanomaterials, materialography and stereometry. He has significantly contributed to solving many industrial-related semiconductor packaging problems through industry-driven research activities. Past and current research projects including packaging materials, solder materials and soldering, wire bonding and package architecture. Past projects collaborated with Freescale, OnSemi, AIC semiconductor, Celestica, Jabil electronics and Infineon, and ongoing projects with Nexperia, Western Digital and RedRing Solder.
---
Title of the talk

Research Trends on Corrosion in Electronics Packaging: Collaborative Perspective Academia-Industry
Abstract
Electronics packaging established using many classifications of materials and metallic materials are exposed to corrosion leading to malfunction of electronics devices. This works review research trends on corrosion in electronics packaging especially from academia-industry collaboration perspective. Using systematic literature review approach, aspect of corrosion related to solder and soldering, leadframe and wire bonding have been analysed from database of scopus and IEEE Explore, published from 2010 to 2020. A total of 467 and 762 studies were found, however, after the search was limited to articles and proceedings, the databases showed only 319 from IEEE and 694 from Scopus. The articles and proceedings were divided into three categories  based on the affiliation used, from academia, industry and collaborative works. Collaborative works showed only 57 and 108 results in IEEE and Scopus, respectively. This shed some insight on the driving force of corrosion research from different perspective. Some of the major corrosion issues probably get better impact through mutual collaborative works.